WELCOME TO LEAH CHEUNG LASH ARTISTRY
A little bit about me, Leah, your specialized lash artist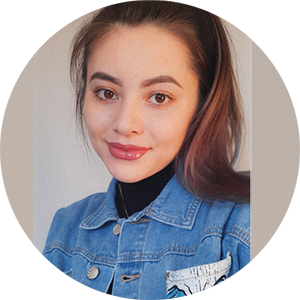 Hello and welcome! My name is Leah.
I am so grateful that you are reading this right now and have chosen to visit my website to learn more about lash extensions! I've been lashing for about 3 years and I love every minute of it.
I fell in love with the art when my aunt practiced on me before setting up her own lash business. I love the constant progress of lashing and seeing the results each & every lash of the way. See you In-Studio!
Read More >>
A little bit about Katelyn, your specialized lash artist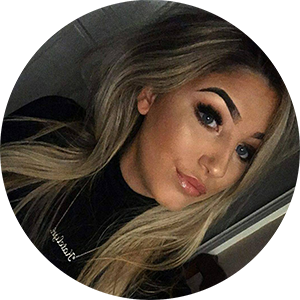 Hey! My name is Katelyn.
Thank you for taking a minute of your time to read this. I've had a passion for the beauty industry from a young age and constantly seek new ways to grow my skillset.
I began with an interest in makeup, practising on myself as I learnt and built up my certification. The more I learn about beauty the more I fall in love with it and am excited to be part of this HUGE and progressive industry. I look forward to welcoming you at the studio!
Read More >>
Different Types Of Lash Extensions and Treatments:
Classic Lashes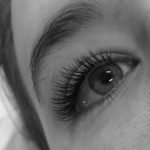 1 individual lash onto each of your natural lashes. This creates a natural mascara effect with some added length if desired.
Hybrid Lashes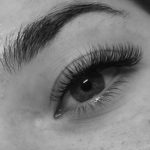 A mix of classic lashes with some volume fans spread throughout to create a slightly fuller but natural look.
2-3D Lashes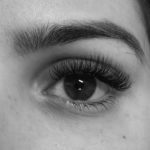 2 or 3 extensions onto each natural lash to create a fuller look. It is a light volume effect.
4D Lashes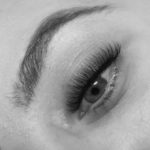 4 extensions onto each natural lash creating a fuller look again.
5D Lashes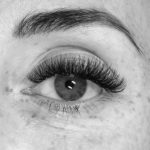 5 extensions onto each natural lash to create a glam effect. This is popular for people who love that full volume effect.

Mega Volume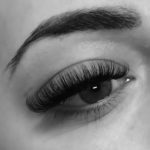 6-10 lashes onto each natural lash to create a very full and dense look.

Eyelash Aftercare
Keep your exquisite eyelash extensions looking great for longer by following these simple (but important) steps
Gift Vouchers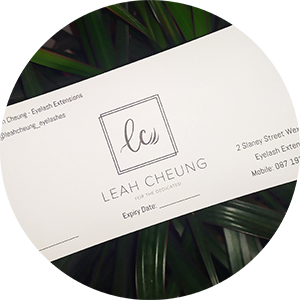 Our Lash Gift Vouchers are the perfect gift for besties, moms, daughters and girlfiends.
Loyalty Card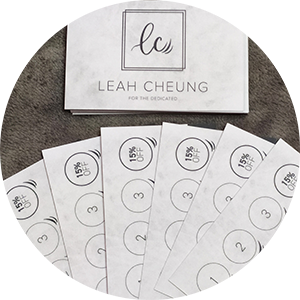 15% off a removal or full set of lashes when collected 4 stamps! Pick up your loyalty stamps on your next visit.

STAY IN TOUCH
Subscribe to our newsletter NOW and make the step to better yourself and learn something new.
Updates, new podcasts, tips and secrets of life and business that needs to be shared!