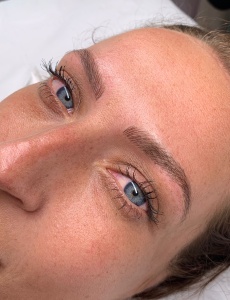 Nano brows are a form of cosmetic tattoo that mimics the look of hair strokes to create hyper-realistic eyebrows. To create nano strokes, a handheld machine is used. This is different from microblading which is done using a manual handheld tool to create hair strokes.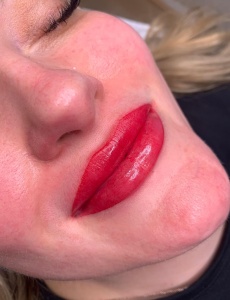 It's a semi-permanent tattoo, usually in a natural color, that's applied to your lips. It can give your appearance a boost and help fix imbalances and cover signs of aging in the lips. Lip blushing isn't lip filler.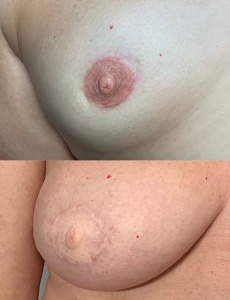 A nipple and areola tattoo is a real, permanent tattoo of a nipple and areola on your breast. The tattoo will help recreate your nipple and areola and complete your breast reconstruction.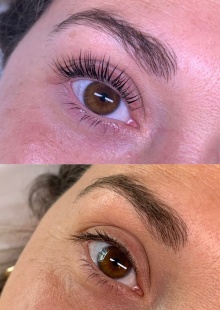 A lash lift is a cosmetic procedure that's meant to curl your existing eyelashes, giving the appearance of longer, fuller lashes.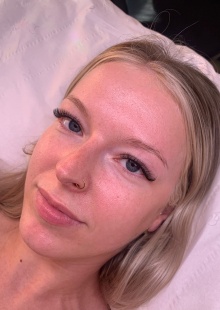 False eyelashes are a cosmetic enhancement attaching synthetic lashes to the natural eyelashes to create a fuller, more dramatic look. They are available in various lengths, thicknesses, and curvatures.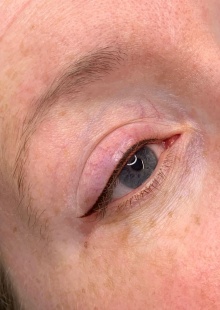 Permanent eyeliner is a PMU (permanent makeup) treatment that involves using a specialised tattoo machine to implant pigment on the lash line to replicate the look of eyeliner.