Introducing our FIRST EVER Brand Ambassador for Leah Cheung Eyelash Extensions.
I've been very excited to announce this to you all! It was time that we introduced Nina Williams, our brand ambassador!
Nina is 21 years old with a huge following on YouTube of almost 13,000!
Glam is her middle name and so that's what we give her with her lashes! Mega Volume is a must have for this lady.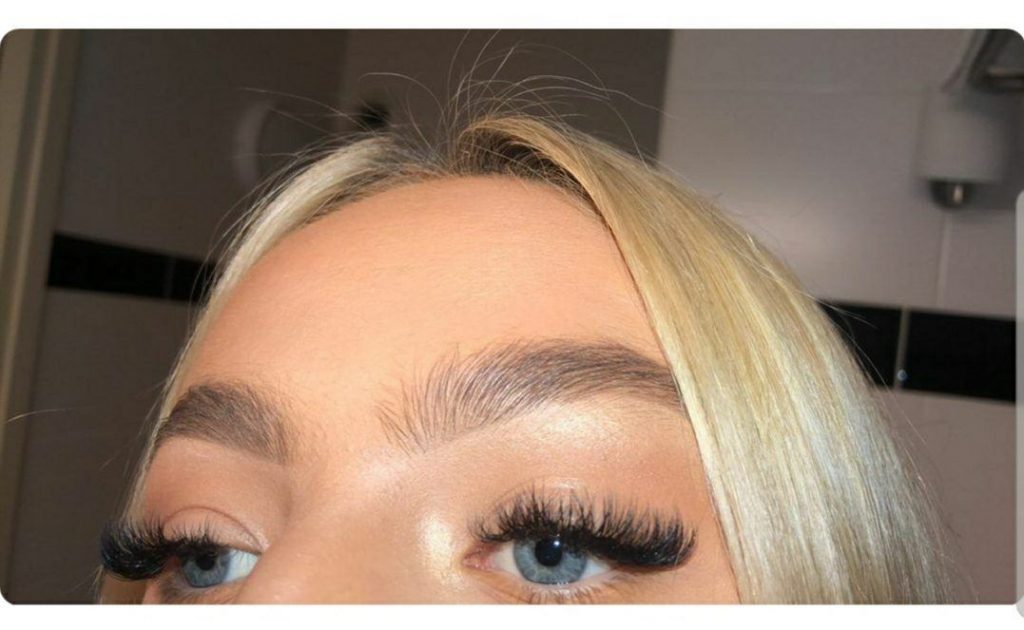 She does massive clothing hauls, 'Get Ready With Me' videos, makeup and styling tutorials and is an overall cool gal!
She is also a model for Runaway Bride based in Wexford Town, a woman full of talents and it won't end there.
Nina has her very own discount code which gives you 10% off the website leahcheung.com on ANY PRODUCTS OR COURSES.
Go check out her page and let's give her a big WELCOME.
Instagram – @ninamaywilliams
YouTube – Nina Williams